Zenjuries registration
register now for Zenjuries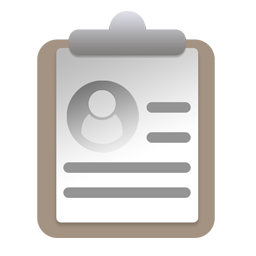 Zenjuries Plan $243 / Monthly includes:
Injury & Claim management
--easily manage all of your injury claims.
Policyholder management
--manage your policy-holders using Zenjuries intuitive claim system
ZenPro
--A Zenpro will personally assist with every claim.
Every field is required. Fill out all information, enter your credit card information, and click the submit registration button below.
---
---
First name, Last name, and email are required
---
Job title or role title
---
Passsword requirement is minimum 8 characters. Please create secure passwords!
required field
required field
---
---